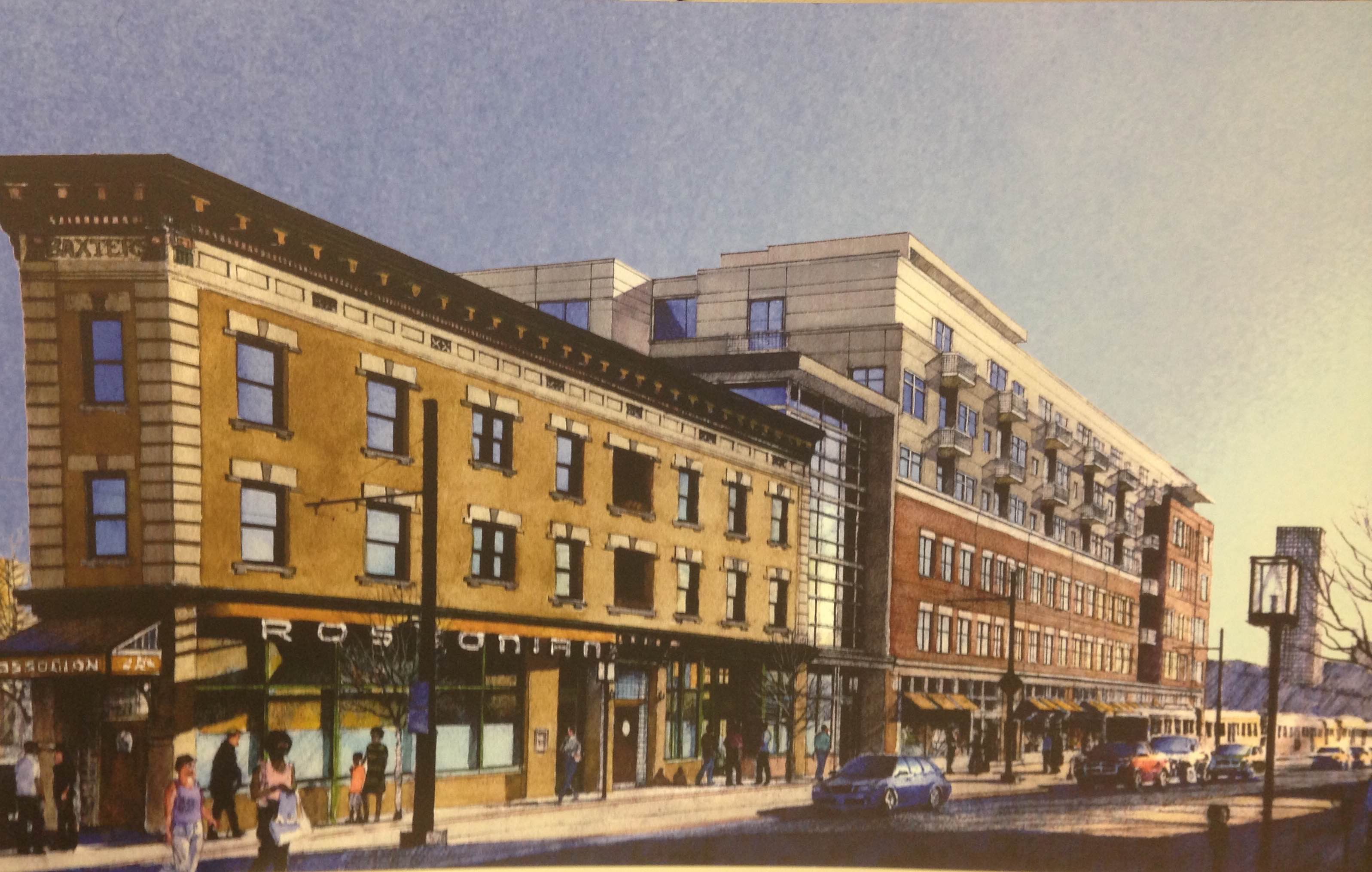 On Changing Denver this month, we dip our toes into the complex issue of gentrification and look at how it is changing Five Points. Specifically, we tell the story of the Welton St. Challenge, a grant-making opportunity the city designed to facilitate the re-development of the Welton St. Corridor, a couple of the grant recipients, and the impact of all their efforts have had on the neighborhood.
Paul Washington, executive director of Denver's Office of Economic Development, gives the city's perspective on the Challenge.
Reggie Norman and Wil Alston of Civil Technology talk about how they are managing the re-development of one of Five Points' iconic landmarks, the Rossonian Hotel.
Josh Pollack, owner of Rosenberg's Bagels and Delicatessen, describes why he applied for a grant through the Welton St. Challenge, how he pitched his project, and what it's like to open a Jewish New York-style deli in a historically Black neighborhood.
Eric Cunningham, co-creator of Cold Crush and native of Five Points, relates some of his experiences in the new Five Points, including a run-in he had with Josh Pollack.
---
Web Exclusives
The header image for this episode is the mock-up design that Civil Technology prepared for the Welton St. Challenge.
Click here to view the full Welton St. Challenge RFP.
This photo shows two employees at Rosenberg's Bagels, one of whom is wearing the hat discussed in the episode.
---
As always, you can keep up with Changing Denver by signing up for our newsletter.
Our theme song is "Minnow" by Felix Fast4ward. You can find more of his music here.
Special thanks to Molina Speaks for the use of his song "Denver," which features Randy Runyan. You can find their full album "Everyday Denver" on Bandcamp.
Thanks for listening!