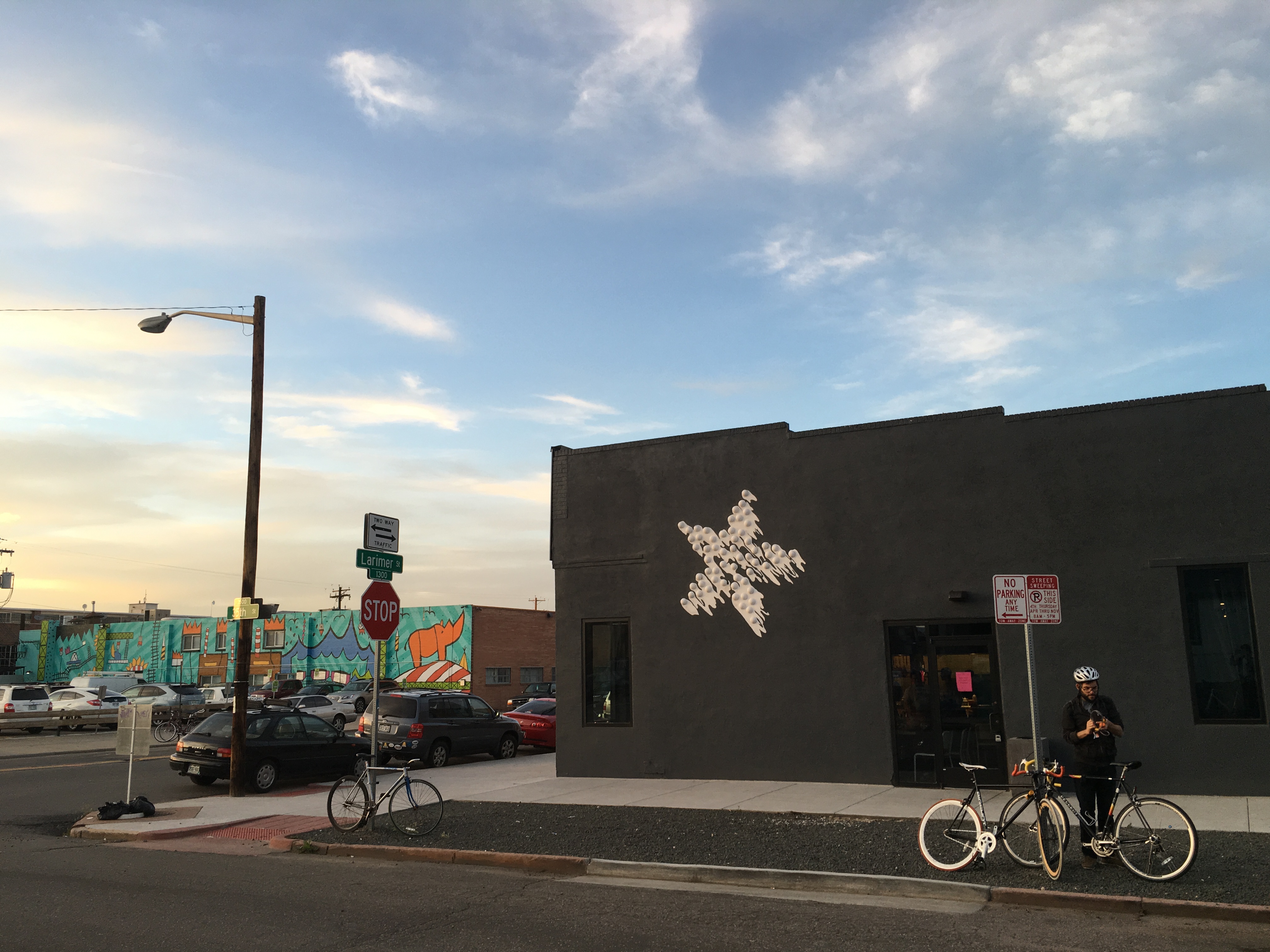 On this episode of Changing Denver – the finale of season 1! – we figure out the connection between Denver's old Chinatown and a new Chinese restaurant in River North. It turns out they have more in common than the name Hop Alley.
–
We are taking a couple months off after this episode to give some ongoing projects the time they deserve. All complaints about this will be interpreted as expressions of grief, so bring 'em on! You can also tell us how you feel in a review on iTunes. Just make sure all profanity-laced tirades are preceded by five gold stars.
Thanks to everyone who made this first season happen. All the support and love has been so important.
See you in season 2!
–
You can learn more about William Wei's new book, Asians in Colorado: A History of Persecution and Perseverance in the Centennial State, here.
CU Denver professor of History Tom Noel's home page, including a full list of his Colorado-related publications, can be found here.
You can read Jarod Ballentine's review of Hop Alley here (he gave it a 7.5 out of 10), and find more of his reviews at The Infatuation.
If you are as curious about Hop Alley's food as we are, you can make a reservation here.
–
Our theme song is "Minnow" by FelixFast4ward. You can find more of his music on Soundcloud.
Local bluegrass band Meadow Mountain provided two songs for this episode, "Homestead" and "Central," which both appear on their new Homestead EP. You can hear them perform every Tuesday night at Cerebral Brewing. It's called Bluegrass Tuesdays, and it seems like fun. Their website is http://meadowmountain.wix.com/meadowmountainmusic.
–
Learn more about Changing Denver at our site, www.changingdenver.com, or follow us on Twitter at@ChangingDenver.
For behind-the-scenes goodies, personal tidbits, local music recommendations, occasional bonus interviews and more, sign up for our newsletter.
Thanks for listening!