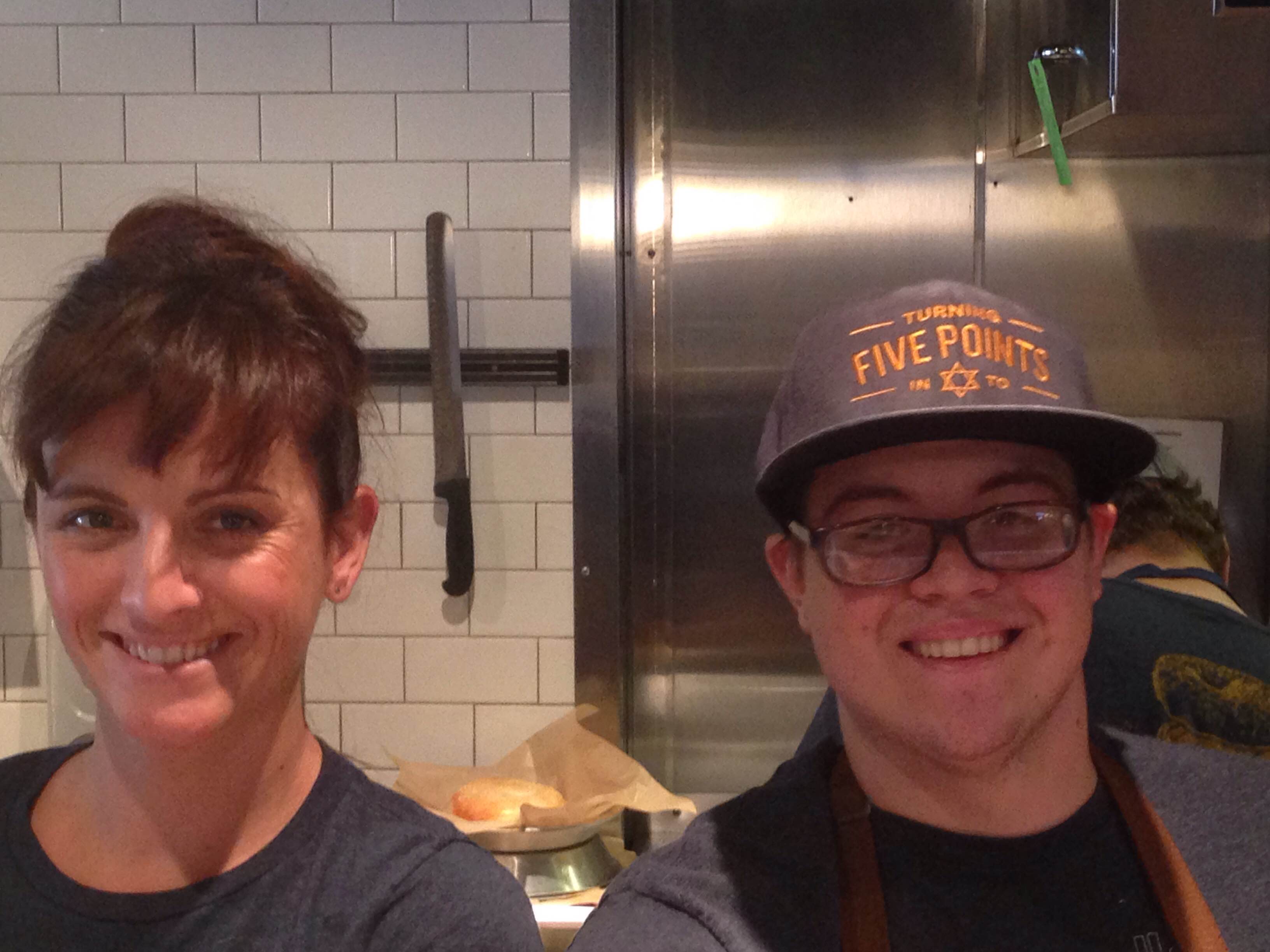 Presenting the first installment of Changing Denver Bit By Bit, shorter episodes comprising complementary or supplementary materials that didn't fit in our regular, monthly features.
Today's CDBBB highlights Josh Pollack, who you know from our episode on Five Points, and the special way he makes bagels at Rosenberg's.
As always, you can keep up with Changing Denver by signing up for our newsletter.
Our theme song is "Minnow" by Felix Fast4ward. You can find more of his music here.
Thanks for listening!