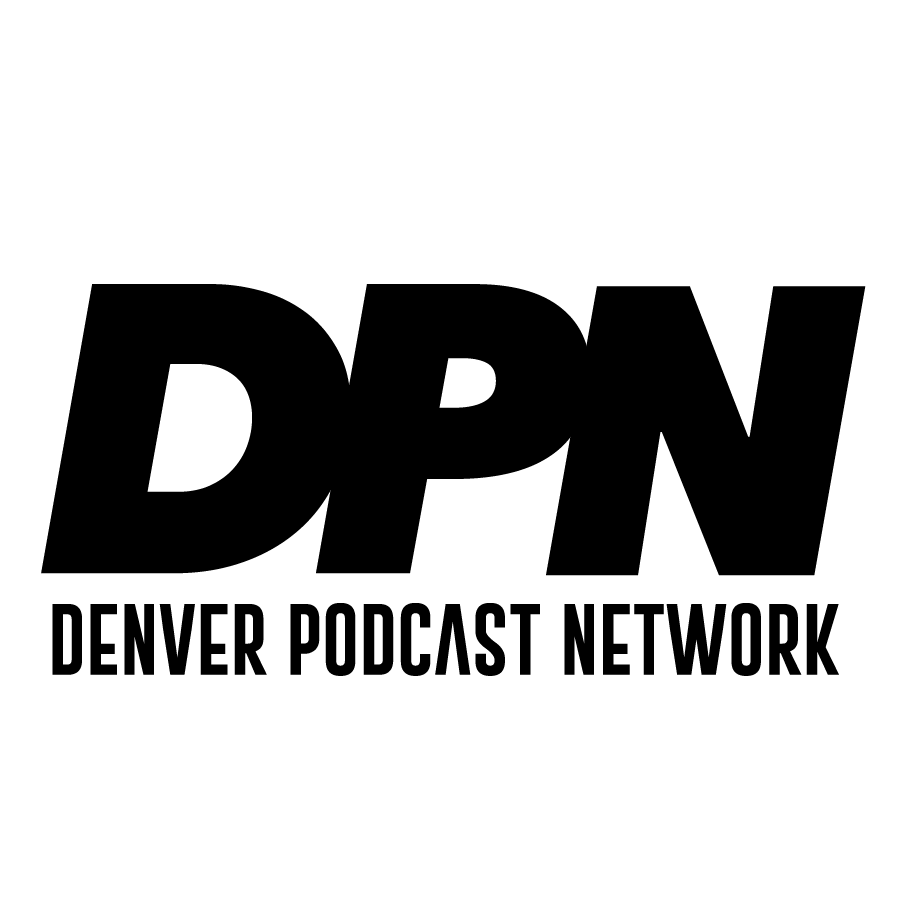 We have a major announcement: Changing Denver is now a proud member of the Denver Podcast Network.
Rounding out the founding partner shows:
Beyond the Trope, a podcast for nerds
Left Hand Right Brain, an exploration of creativity
Discover Weakly, music talk. You could do worse.
Reel Nerds, a new movie every week
Denver Pizza Podcast, the only show hungry enough to review every pie in Mile High
Jon of all Trades, a weekly show featuring interviews with successful people from all across the employment spectrum
The Revisionists, an alternate history podcast
And find the DPN on Facebook or at denverpodcast.net.