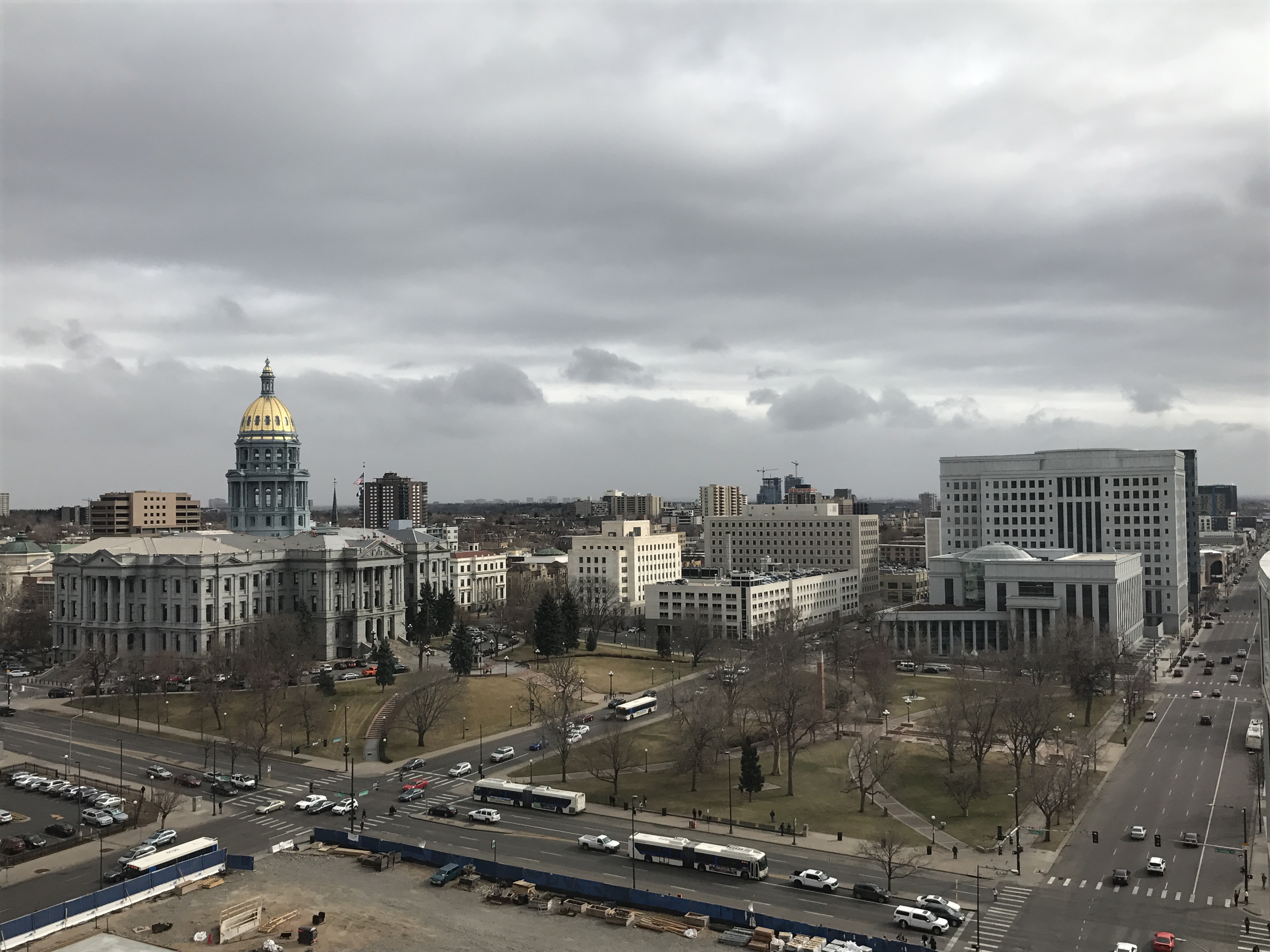 On Changing Denver this month, we explore the history of Denver's Civic Center with our favorite historian, Phil Goodstein.
–
Like the show and want to support us? We'd love it if you voted for us in Westword's Best of 2017 Readers' Choice poll. It'll take a minute to set up a profile, but you'll win our undying gratitude in return!
–
You can hear DJ Deep Rawk on KGNU's hip-hop show Eclipse. It airs every Sunday night at 7 pm.
–
Our theme song is "Minnow" by Felix Fast4ward.
–
Follow us on Twitter @ChangingDenver and sign up for our newsletter at www.changingdenver.com/about.
Thanks for listening!